24/7
Colour HD+ Professional CCTV System… .. .
This perfect started CCTV system (HD+, 5MP) starts from just

£300.00

INSTALLED
System includes:
1

x 4 Channel 5Mp (HD+) DVR, (Digital Video Recorder) KESTREL

1

x 1Tb HDD, (Hard Disk Drive) used for storage

1

x 24/7 Colour truett style cameras, (grey or white)

1

x Installation & setup for remote viewing
Remote viewing is available via a FREE app, (Kestrel Viewer). This will also be setup and demostrated at installation, (Router/Internet required).
See if your device, (Phone/Tablet) is compatible: Google Play, App Store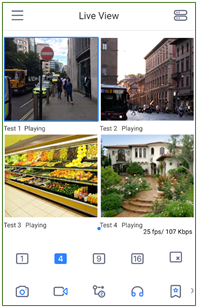 Additional discounts available
Buy 2nd or 3rd camera @ 'Half Price' for extra camera, just £75.00.
Note: Cameras must be installed on the day of installation 🙂
Examples: 2 cameras £375.00, 3 cameras £425.00 & 4 cameras just £525.00
FREE 1TB HDD (Hard Disk Drive) with every D/NVR
Worth £96.00
We only use specific Hard Disk Drives, (Seagate 'SkyHawk' & Western Digital 'Purple') which have been designed for the purpose of CCTV.
Checkout our HDD's page for details on how long it will storge images for 😉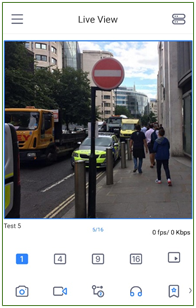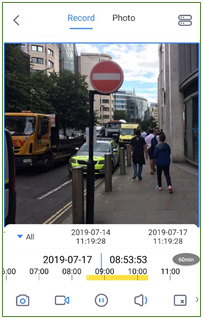 This recorder is not Wi-Fi
To enable remote viewing via your mobile devices, the recorder must be connected to your router, (with internet service). This is achieved with a LAN cable, so ideally your recorder will need to be in the vicinity of your router. 
Router not near where you want the recorder to go?
This is not a problem, normally a Powerline adaptor, (HomePlug) can be utilised to connect to the internet through your house sockets.
We do supply these at additional cost, (£36.00) but should you wish to purchase your own. Search for:
'Powerline Adaptors' or 'Home Plugs'